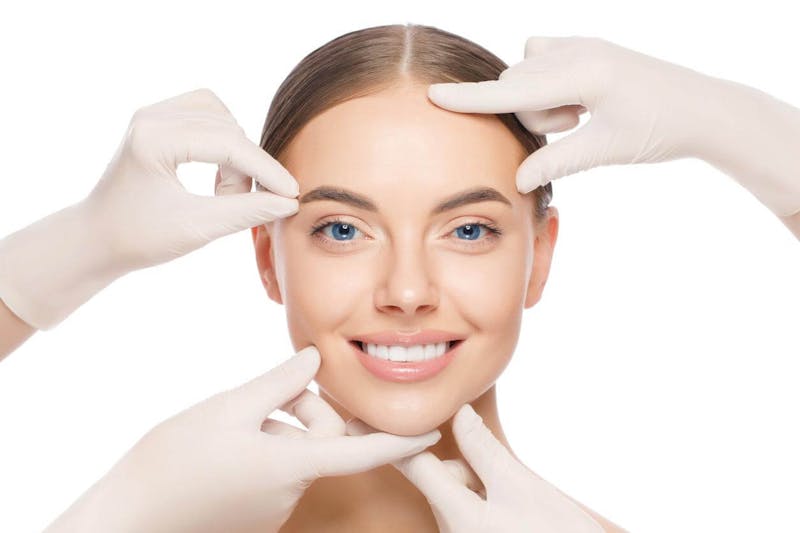 Whenever you've got a sagging brow, it can change your overall appearance. The aging process affects individuals differently, but the impacts are similar, like feeling tired, looking old, and sometimes, angry. If you've encountered a person undergoing such a stage, they look tired and seem to frown all the time. Most people get their face sag due to lowered brows and wrinkles in the forehead. Brow lifts offer patients a chance to change their look and overall appearance. Even though many people can benefit from the surgery, some myths and misinterpretations often affect the uptake of this crucial service.
Here are some common myths about brow lifts debunked:
1. It Will Ruin Your Hairline
This incision occurs when an individual has a high hairline. The majority of women undergo the procedure without changes in their appearance. The scars are not noticeable because the procedure is localized and conducted by qualified experts.
If you're interested in undertaking the process, you must search for the necessary information from professionals. Do not let inaccurate details that are unproven prevent you from enjoying the
benefits. Once you get facts from misinformation, you can walk through the procedure and acquire a fresh and vibrant look.
2. Your Brows Will Look Unnatural After the Surgery
Many patients hesitate to engage in the procedure due to fear of the possible outcomes. The fact is that your brows won't be sagging anymore or loose but will be raised. If you fear how your face will look, worry no more since you will be natural like in the past.
This surgery is meant to lift your brows naturally to suit your face look and other features. Before the surgical process, the surgeon spends some time with you to evaluate the elasticity of your brows. Once they identify the degree of sagging, they plan on how to get everything in a neutral spot where you'd be able to show your emotions normally.
3. Non-surgical Treatment Has the Same Results as Brow Lifts
Several non-surgical procedures aimed at lifting the brows are available today. But which can provide the patient with tangible and measurable results matters. There is a procedure that involves botox injection and facial filters.
At the initial stages of rectifying the brows, the injections are usually effective and smoothen the forehead and the area around the eyes. However, natural aging will compound the sagging areas within a short time. After having loose skin and sagging tissues, the best results can occur after surgery.
4. The Surgical Procedure for Brow Lifts Is Simple
Brow lifts involve a complex procedure that a specialized surgeon can only handle. Your specialist needs to be attentive to details and have years of experience to ensure they perform it effectively. You can look for a board-certified surgeon performing plastic surgery to attain the best results.
During the surgery, your surgeon dedicates their time and focuses on providing you with the best lift care depending on your face. Next, they will assist you in answering all your questions and assisting with understanding what happens at every step. Not all surgeons have the expertise and knowledge to offer the results you deserve.
5. Brow Lifts Are Permanent
There's no denying that brow lift improves your appearance and makes you look younger, but nothing can reserve you from aging. After the surgery, your body will continue to age, which means you'll experience age-related concerns in the future. However, the procedure can assist in giving you a head start.
After the procedure, signs of aging are reduced since the surgery tightens your skin and tightens the face, which means you do not get sagging skin. You'll enjoy the results for several years before they are overtaken by aging. Also, you can prolong the benefits by having good skin hygiene and care habits.
6. Recovery Takes a Long Time
You'll require some time off from daily routines, but you can resume the activities after 10 days. After the procedure, you experience minimal pain, which means you will carry on some practices. You can avoid the effects of swelling and bruising by avoiding strenuous activities for the recommended period.
Learn More About Brow Lifts
Don't let false information limit your desire to undertake a facelift surgical procedure. It's a suitable and safe option to make you glow and feel younger. Get in touch with Dr Sarmela Sunder for more information.