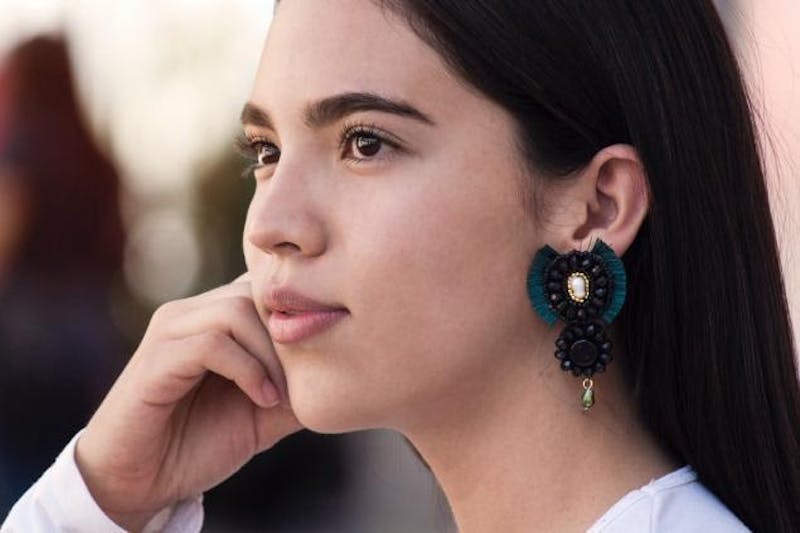 What you need to know about otoplasty, cosmetic ear surgery
For men, women, and others, the ears play a subtle yet significant role in framing and balancing the face. For some, ears that are larger than usual, protruding, or misshapen can cause low self-esteem. The good news is, otoplasty – that is, ear cosmetic surgery – is a safe and effective solution suitable for children and adults alike.
Find out more about otoplasty below. If you have any questions or would like personalized advice, please do not hesitate to contact our friendly team to schedule a consultation
What is otoplasty?
Otoplasty is a cosmetic surgery for the ears that alters their shape or size. Ear cosmetic surgery is not uncommon – in 2018, 23,000 people in the United States underwent the procedure.
People of all ages choose otoplasty for themselves or their children to resolve birth defects, injuries, and other concerns. Kids as young as five can get otoplasty, as long as their ears have reached their full size. In some rare cases, the procedure is done at three years old
What concerns can otoplasty address?
Otoplasty can remedy a variety of concerns affecting the ears. You might choose otoplasty if:
You believe your ears stick out too far from your head – on average, ears protrude at a gentle angle of 21 to 30 degrees

Your ears look too big for the size of your head.

Your ear lobes are abnormally large.

You have a condition called lop ear, where the tip folds downward and slightly forward.

You have a condition called shell ear, where certain features of a typical ear are missing.

You previously underwent ear surgery but are not happy with the results.
Otoplasty is generally performed on both ears to ensure symmetry and balance. Do keep in mind that this cosmetic procedure cannot change your ears' location or enhance your hearing ability.
What results can I expect from otoplasty?
Your or your child's results will depend on the goal of the procedure. You can expect ears that are symmetrical, appear in proportion to your face, and protrude at an average angle.
Otoplasty results are permanent, meaning they will last a lifetime. What's more, they are instant. You will notice a significant difference as soon as you remove your bandages.
What happens during cosmetic ear surgery?
Otoplasty is not a one-size-fits-all solution – your surgeon will consult with you to determine the path forward that best caters to your personal objective.
Your surgeon will reshape your ears using one of several techniques. They may cut out cartilage, the primary structural component of the ear. They may also fold and stitch areas of the ear to achieve the desired shape.
Regardless of the technique used, the procedure will begin with an incision at the back of your ear through which your surgeon will access the ear's cartilage. When finished, the opening will be stitched closed. Dr Sunder
In some instances, otoplasty is performed under local anesthesia with the aid of sedation. This numbs just the ear area. In others, general anesthesia is preferred, rendering the patient unconscious for the surgery's duration.
How long does otoplasty recovery take?
Allow yourself at least one week off work following your otoplasty surgery. If your child is undergoing the procedure, ensure they can stay home for seven days at a minimum.
Your doctor will provide you with an individualized post-surgery plan. However, you can generally expect your head to be bandaged immediately following your procedure – you must wear these bandages home. You will also receive detailed instruction on how to wear your bandages to support a quick and relaxed recovery, as well as how to sleep comfortably.
In most cases, bandages must be worn for three days or more. Sometimes, patients must wear bandages for up to three weeks to give the body enough time to heal correctly.
Stitches created during your surgery will be removed about one week afterward. You will likely notice some scars right away but rest easy knowing these will fade.
Start your journey today
For many, the ears are an area of the body rarely given a second thought. For others, they cause significant issues. If you are ready to start your journey toward confidence, or you'd like to learn more about otoplasty options for young children, take the first step today. Schedule your consultation at a time that suits you.